Rent the same sustainable, commercial-grade Speed Packs proven to move belongings. You decide the quantity and time length; and we will deliver and pick up. Renting eliminates the hassle of year-round storage and maintenance!
Made of heavy corrugated cardboard
Sustainable and commercial grade
Includes an industrial dolly
Proven to move belongings
We deliver and pick-up
Bin size is: 25x41x29 (dimensions may vary based on geographic location)
USS utilizes these very bins for the Cruise Ship Move-in® services throughout the nation. In addition, we are the largest Speed Pack rental agency in the country.
$25/bin per week, minimum. Each additional day beyond the week is $3.57 per day.
Minimum order is 20 bins
Bins require assembly, they are delivered in stacks of boxes and dollies (see photo tab)
Your staff may be required to unload the equipment from the truck
Bins must be delivered the day before and picked-up the day after you plan to use them
Payment must be received at the time of order
August 1st is the deadline to order bins
Tape is provided to initially assemble the boxes
Additional pick-ups for lost equipment are not included
$110 per unit to purchase
American University
Arkansas Tech University
Baylor University
Boise State University
Casper College
Central Florida University
Clemson University
Coastal Carolina University
Colorado Springs University
Colorado State University
Delaware Valley University
Eastern Michigan University
Fordham University
Florida Atlantic University
Glen Oaks Community College
Gonzaga University
Grand Canyon University
Indiana State University
Lewis University
Louisiana State University
Middle Tennessee State University
Missouri University of S&T
New Mexico State University
University of North Carolina Greensboro
Old Dominion University
Queens College
Rochester Institute of Technology

Rutgers University
Salisbury University
San Jose State University
Tarelton State University
Texas A&M University
Texas A&M University Commerce
University of California – Santa Barbara
University of Colorado – Colorado Springs
University of Colorado – Denver
University of Florida
University of Georgia
University of Illinois Chicago
University of Illinois at Urbana-Champaign
University of Louisville
University of Missouri
University of North Texas
University of Southern California
University of Texas
University of Toledo
University of Utah
University of Vermont
University of Virginia
University of Wisconsin – Madison
University of Wisconsin – Platteville
Western Kentucky University
Western Michigan University
West Virginia University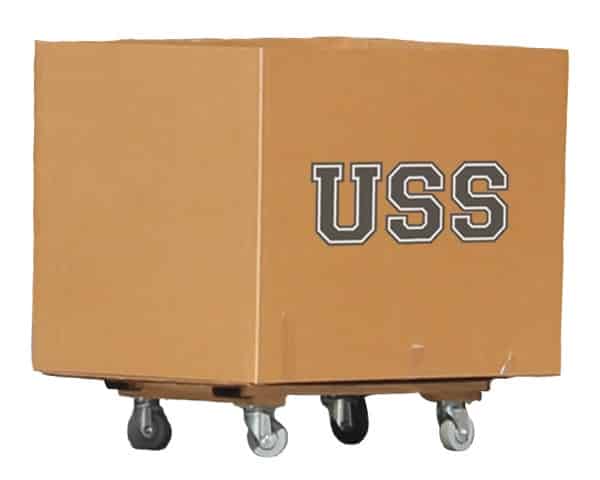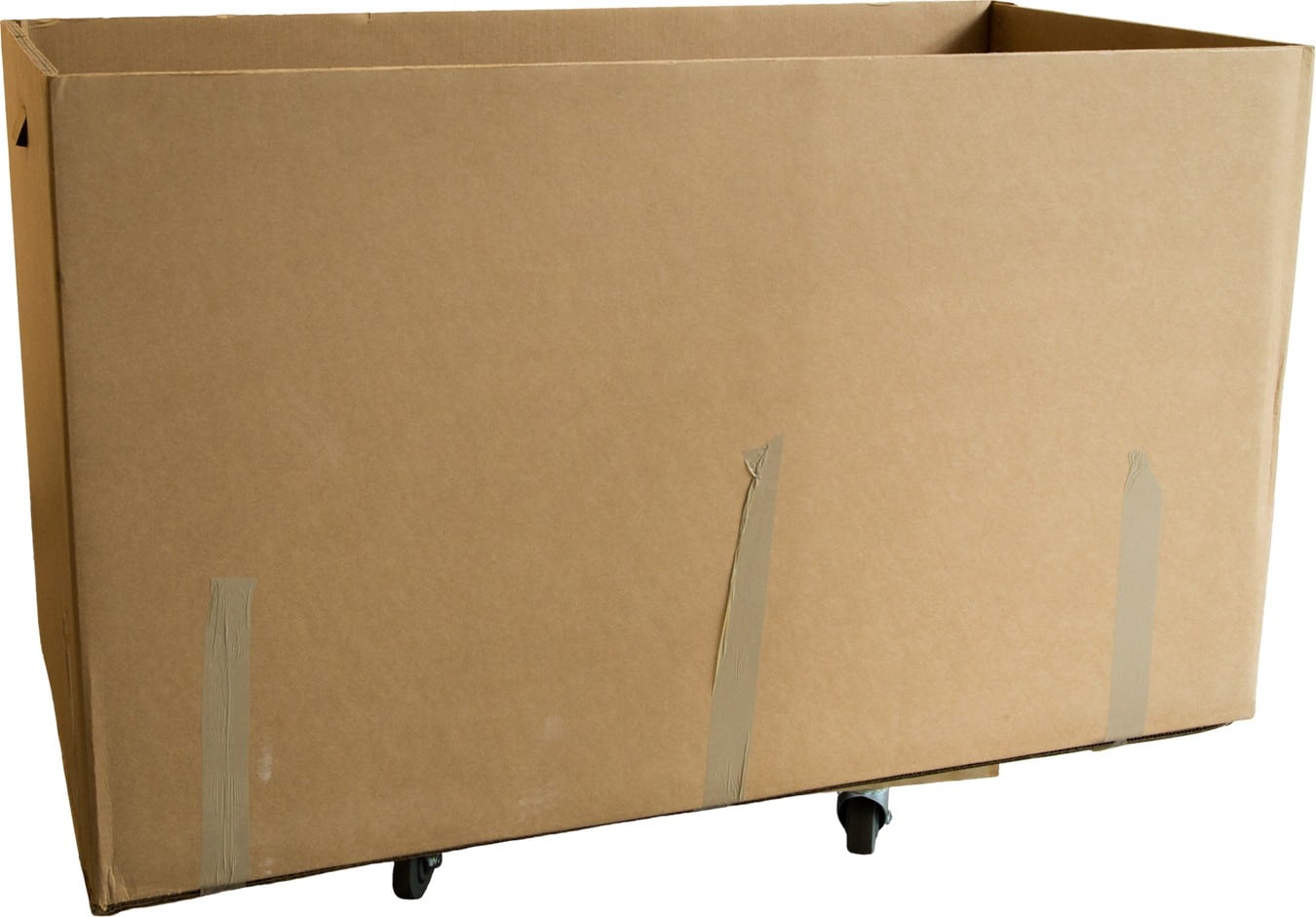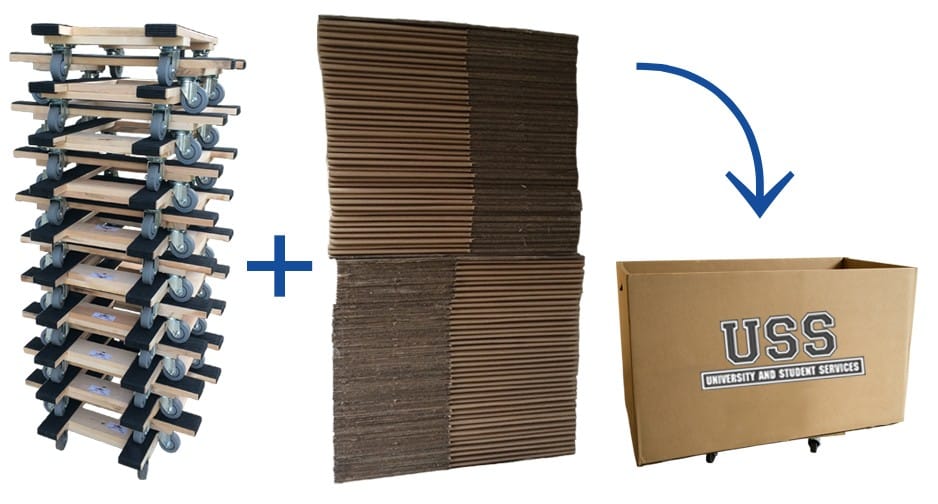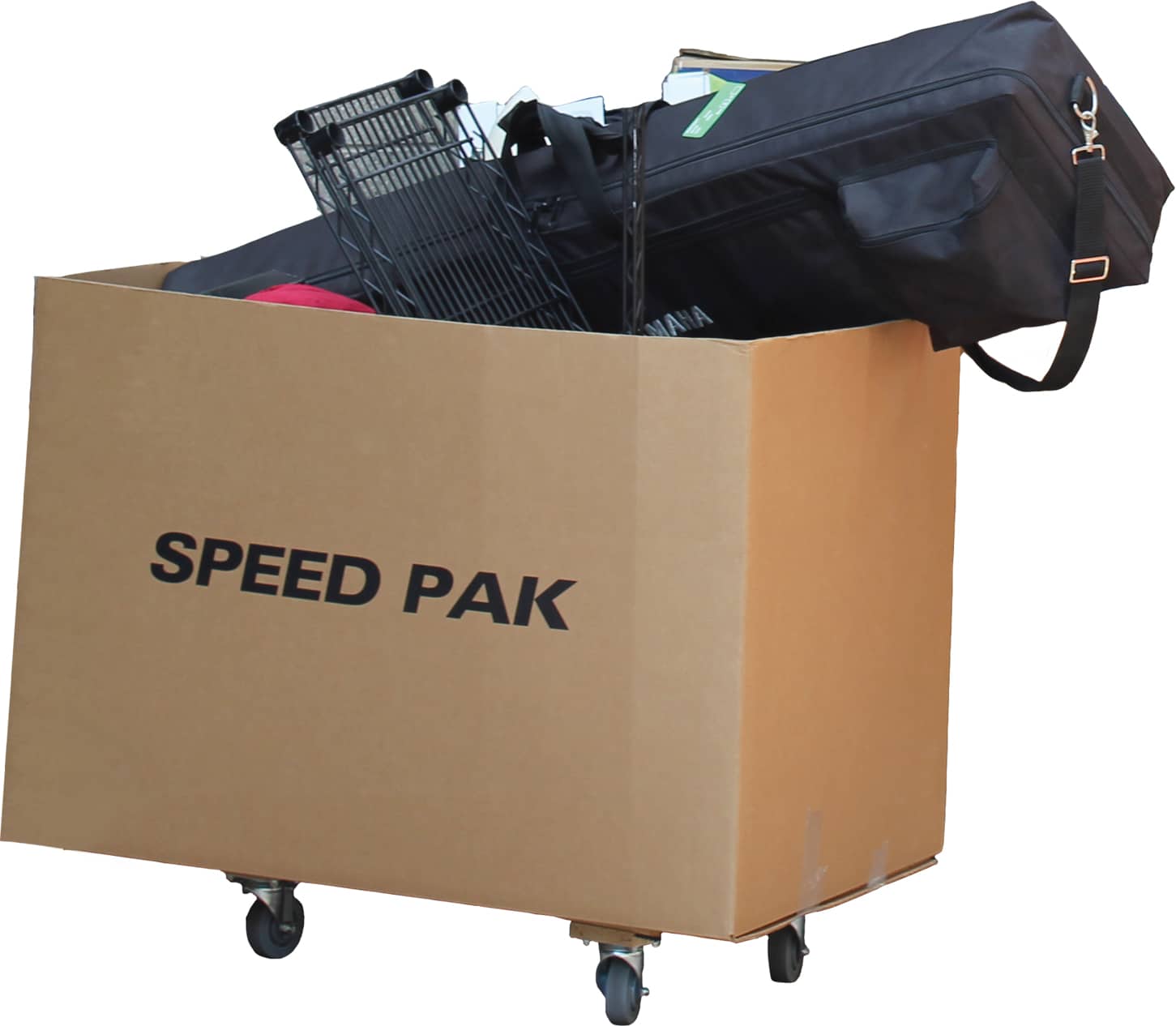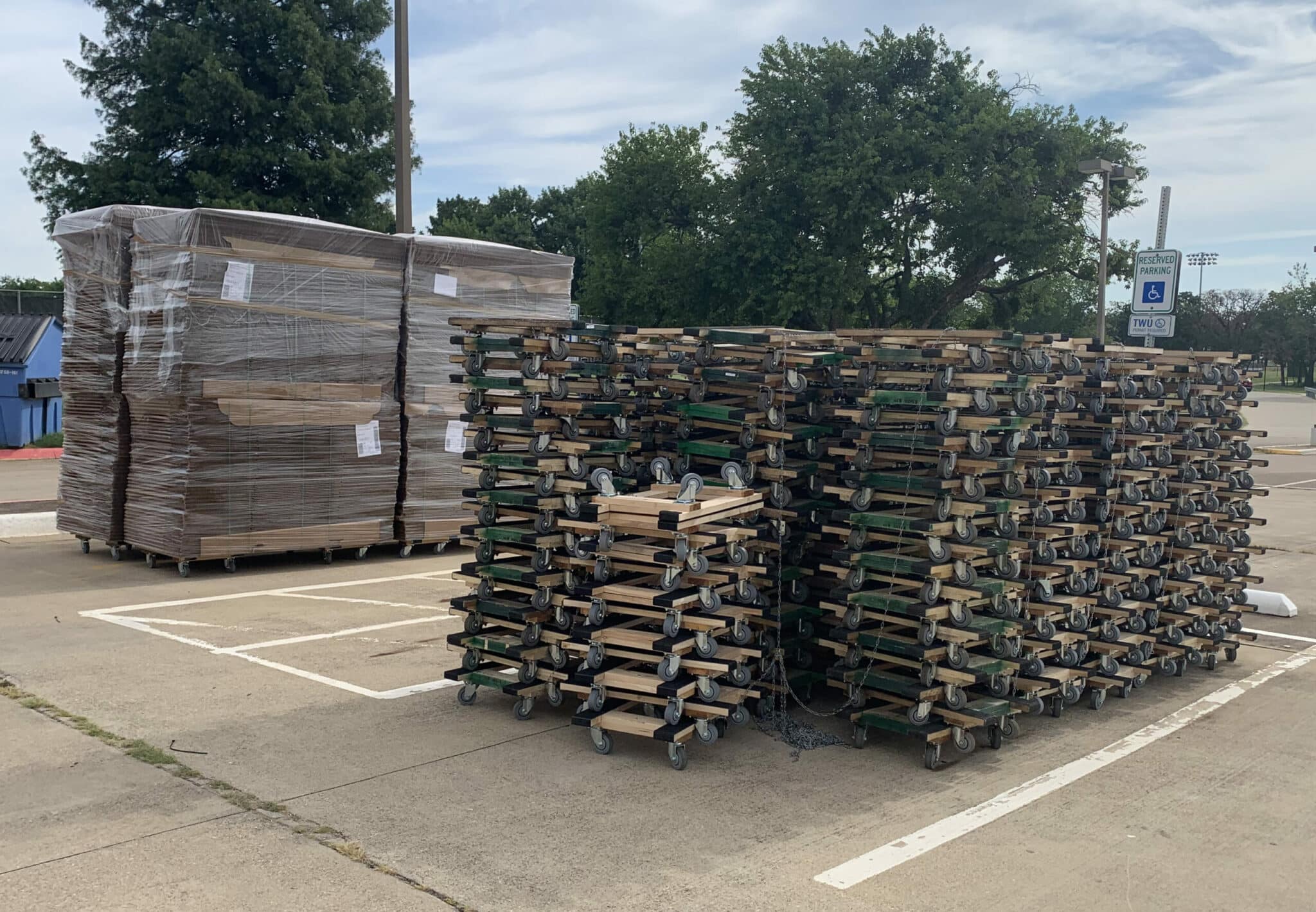 18 cubic feet
14 Bushel taper bins
42X30X28
Steel base
Yellow in color