Oklahoma State University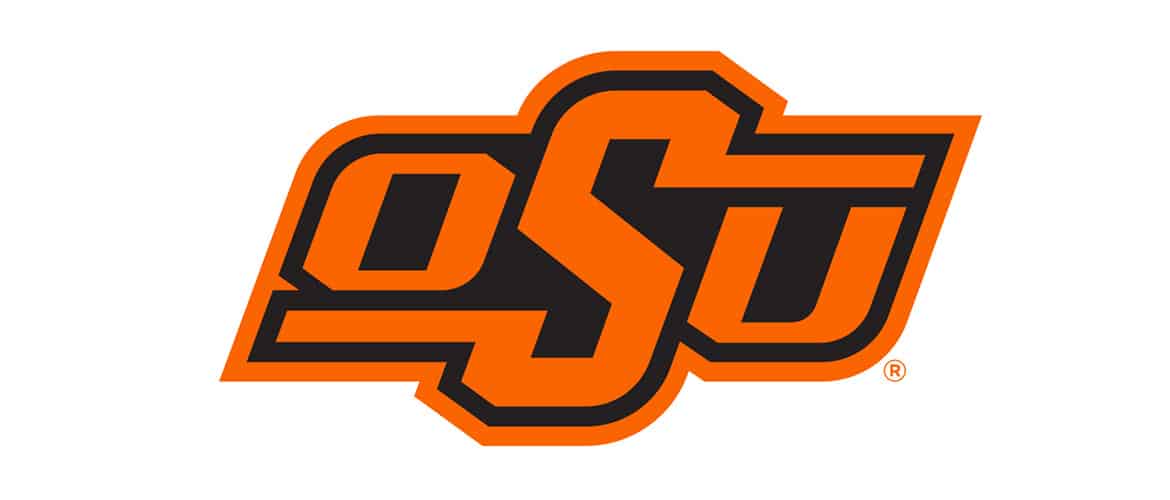 MicroFridge® Rental
DELIVERY / PICK-UP:
We try our hardest to deliver all units before mass move-in begins. If the unit is not in your room upon arrival, please allow up to 7-10 business days for the unit to be delivered after student move-in concludes.
Unless you are moving out early, you do not need to schedule a pick-up of the unit. End of year pick-ups are coordinated through University Housing.
MOVING LOCATIONS:
Moving off campus? Units cannot be taken off campus, if you are moving off campus students are financially liable for the unit until USS gets it picked up. Please contact us a week before you move out so we can schedule a pick up of the unit while you are present. Please do not leave the unit unattended!
Moving residence halls? If students move rooms in the middle of the Academic Year or Semester, they are responsible for moving the unit along with their personal items and updating our office of their new placement.
CANCELLING:
MicroFridge®'s

are 100% refundable

when a student cancels before the unit is delivered.

After the unit is delivered, a partial refund is given ($40 pick-up fee deduction) if canceled within 2 weeks of the student moving in.
MicroFridge®'s are *nonrefundable* when a student has had the unit in their possession for 2 weeks or longer.
If you would like to transfer the account into a roommates name, please contact us at info@uandss.com
ORDERING PROCCESS: 
You can place an order without knowing your complete housing information by putting a "?" in the room portion.
Incomplete housing information may delay the delivery of your unit.
Equipment is delivered into the room you provide on your ordering form. If your room changes, you are responsible for updating our office. Housing will not update our records.
Other helpful links:
FAQs
Official Service Provider for: